The event titled 'The Present and Near Future of the Industry', Within the scope of the event, opinions on the Metaverse Virtual Universe, which is expected to affect all sectors soon, were given. In the Metaverse universe, which is the most important invention of the digital world after the internet, around 10 million virtual houses will be sold in 2022 and 2023. This situation will lead to a significant economy.
Organized by Re/Max Piramit Gayrimenkul, the event was attended by Re/Max Piramit Gayrimenkul Owner and Broker Hesna Yılmaz, as well as Economist Prof. Dr. Ali Hepşen, Lawyer Doğukan Ünüvar, Koç Özge Toraman and sector representatives attended.
Metaverse Virtual Universe: The Number Of Land Areas Will Increase
Promising a new virtual world Metaverse technology will bring along the real estate and real estate sectors' needs. Professional groups such as virtual real estate specialists, risk management specialists, and real estate consultancy managers are expected to be among the professions that will attract attention in the Metaverse universe. The focus of those who spend time in the Metaverse universe will be to buy virtual lands. According to the statistics announced recently, the interest in platforms selling virtual land in the Metaverse universe has started to attract a lot of attention in Turkey. More than 20 thousand parcels are sold, increasing day by day.
Virtual Property Prices Will Rise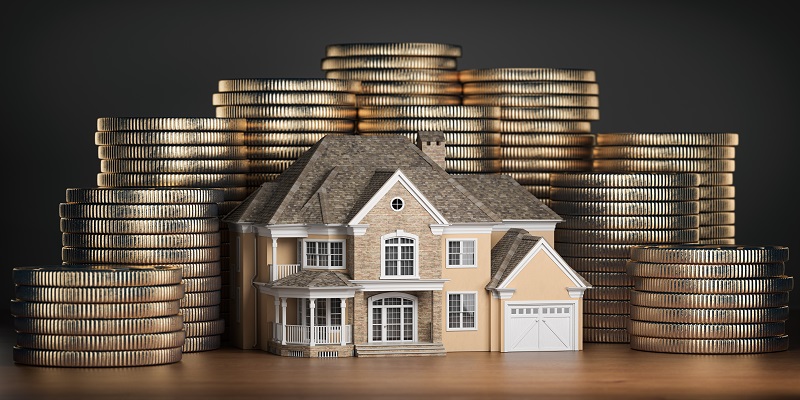 According to experts, around 10 million virtual real estates are expected to be sold in 2022 and 2023 with demand. Turkey is at the top of the list of countries that want to buy virtual real estate.
The Industry, Present, And Future
Re/Max Piramit Real Estate Owner and Broker Hesna Yılmaz, Who spoke at the conference titled "The Future and the Near Future of the Industry," said that various issues that are closely connected to the industry will change the sector in 2022 and afterward. The issues that affect the present and future of the sector such as real estate price increases, rental rates, real estate law, the current situation of the markets in 2022 and their reflections on the sector, entrepreneurship, and the metaverse."
Investors & Real Estate
Speaking at the event, Economist Prof. Dr. Ali Hepşen, on the other hand, made critical statements about the current situation of the markets and their reflections on the sector in 2022. Hepşen said, "2022 will bring with it a period when the supply is relatively limited, and the market demand is more intense. Therefore, investors, especially savers, will turn to real estate in an inflationary environment. I can say that the biggest reason, in my opinion, is that real estate makes the investors happy not only in Turkey but also in the world, with both the capital gain and rental income it provides against inflation in the long run."