Experts warn against fraud in the form of Plot of Land in Metaverse that could occur with land sales in the "Metaverse" projects.
Virtual plot sales are continuing in the "Metaverse" projects that are being marketed to be the next generation of technology.
The majority of world-famous cities are offered for sale at different prices based on their location on sites that offer parcels to buyers worldwide.
On the other hand, experts advise consulting experts on online land sales and caution against any possible scams.
Expert's Opinion on Plot of Land in Metaverse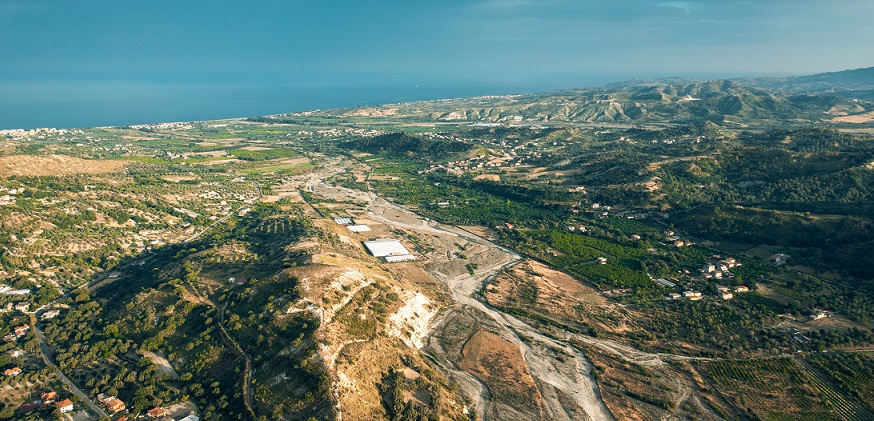 Turkish Metaverse Specialist Kazancioglu said that significant locations in Istanbul in Turkey and Ankara are available through virtual maps and Metaverse projects. He stated, There have been many projects released using this technology.
At the beginning of any technology, there will be excellent projects and bad ones. A few of them are actually on social media, featured in the news each day.
We can observe that crucial places, such as Ankara, Istanbul Bosphorus Bridge, and others, are sold for pixel or square meters. When these projects are announced in the market, they are sold at a few bucks, and then it begins to increase to the same amount, and there isn't a possibility of renting or earning money here; you do generate money for the owners of the property," the architect said.
Suggested Reading: 10 Million Homes to be Sold in the Metaverse Virtual Universe
"You must be aware that the deeds you've been given or any investments you've made are authentic."
In addition to pointing out that fakes in real life could also be a problem in metaverse-based projects, Kazancioglu explained, "The possibility of a fake deed in real life could also occur in land sales in metaverse-related projects. That is why it is important to ensure that the deeds you buy or invest in are authentic, and it is important to be aware of whether the document is a copy. I would suggest that you talk to specialists," he said.
Because large corporations are conducting significant development projects related to Metaverse and NFT, Kazancıoğlu said, "Big companies are carrying out some important projects. Many of these are not ones you can invest in or profit from. The majority of the money you've put into these projects. To reduce this loss, lookup and select the Plot of Land in Metaverse from reliable sources. It is essential to invest in the right way through meetings with people," said the expert.