Crystal Kingdoms Nft or CKG Coin is a digital Metaverse built on the Binance Smart Chain. Crystal Kingdoms is inspired by RPG and MMORPG genre games whose mission is to build awesome games that will improve the lives of millions of people.
In the Metaverse world of the Crystal Kingdoms game, there are several characters or heroes in the form of NFT that players can purchase. They can use these heroes in Crystal Kingdoms' play-to-earn gameplay to earn CKG Coins.
Crystal Kingdoms (CKG) or CKG Coin is a utility token in the world of Crystal Kingdoms. These tokens are used to participate in ineffective governance, such as transactions in the Metaverse world of Crystal Kingdoms.
Founder of Crystal Kingdoms Nft
The founders of Crystal Kingdoms are Spencer and Gabe, who met more than 3 years ago through the famous video game called Runescape. After years of doing business and making friends, they have become increasingly aware of the NFT space and P2E mode gaming.
Spencer has been in the internet marketing industry for over 5 years, running his own company and spending most of his life playing games in his spare time. He has been involved in cryptocurrencies since late 2017, his experience being a great asset for the development of Crystal Kingdoms.
Meanwhile, Gabe created a well-known MMORPG game service company that has provided jobs and supports many people worldwide. He also manages an IT company in Los Angeles that is very successful.
CGK Coin Price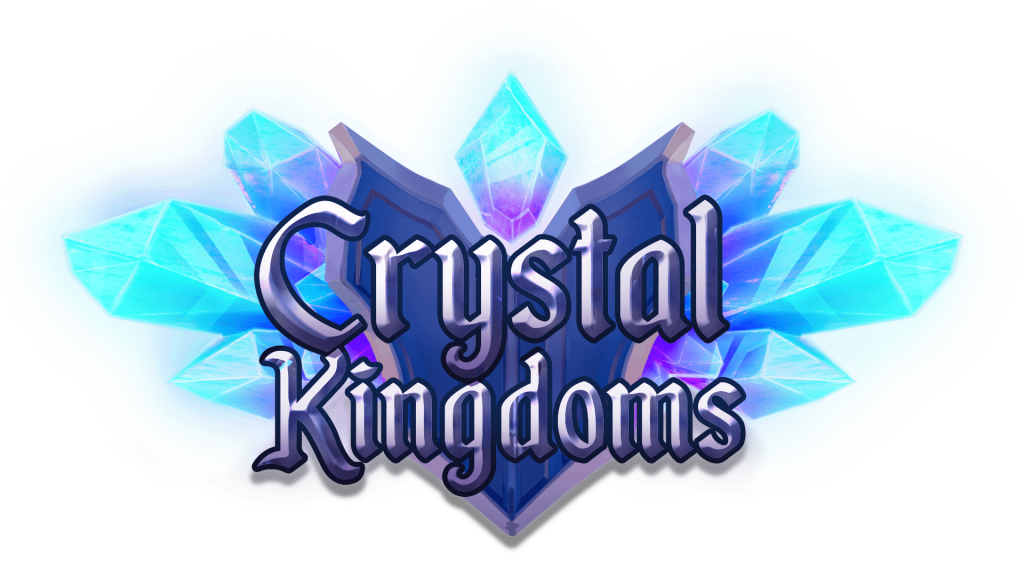 Based on data from Coingecko, Monday, April 25, 2022, the price of CKG Coin is $0.111817 with a 24-hour trading volume of $29.39
CKG fell 2.9% percent in the last 24 hours. Meanwhile, Coingecko current rating is 3521, with market cap data unavailable. Until now, data on the daily supply of CKG has not been published. However, CKG has a maximum supply of 5 million tokens.