Meta Horizon Worlds, one of the flagship Metaverse applications released by Meta, has reached a monthly user base of 300 thousand users on its platform.
Horizon Worlds, one of its flagship Metaverse apps that allow users to build and inhabit their own space.
Announcement By Meta Horizon Worlds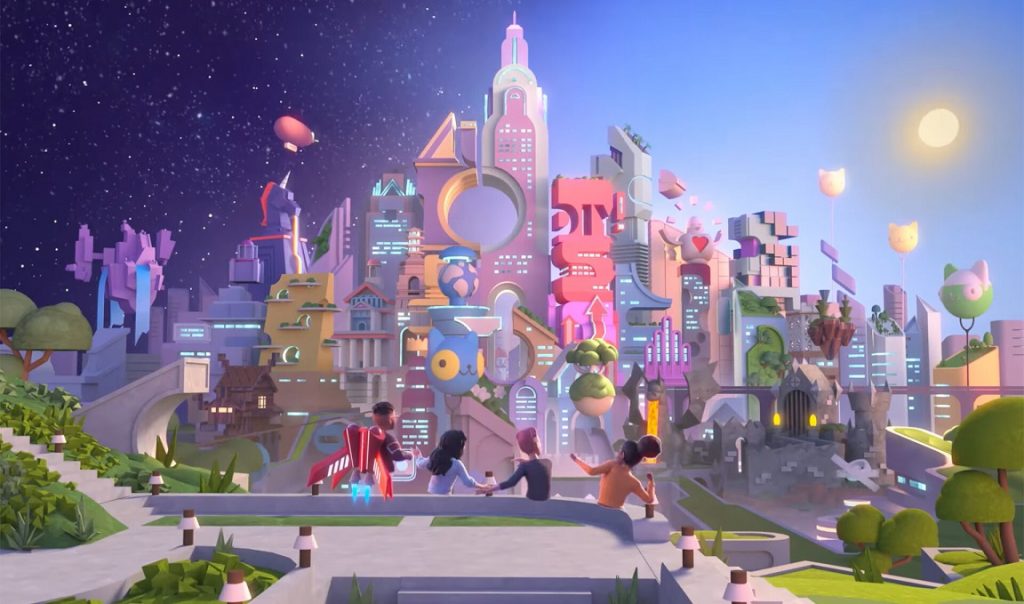 Meta executive Chris Cox announced this in an update last week. According to the company, more than 10,000 worlds have been developed on the platform, and that's all massive growth since launching in December 2021.
According to The Verge, Cox also said this was a tenfold increase in this metric in just three months.
Meta Horizon Worlds recently presented them in a Meta Quest 2 Super Bowl commercial, which may have contributed to its newfound popularity alongside the rise of the metaverse as today's new technology.
The company plans to continue to expand its user base by allowing more users to enter the world. Mark Zuckerberg, CEO of Meta and the man behind the Metaverse axis, announced the intention to bring Horizon Worlds to the mobile version.
"Bringing the early Metaverse experience to more surfaces beyond VR," Zuckerberg said.
""While the deepest and most immersive experiences will be in virtual reality, you will also be able to access the world from your Facebook or Instagram apps, and probably more from time to time," he continued.
Meta has not monetized the Horizon Worlds service, but Meta may do so in the future.