The launch of "MetaMarkt" is planned for the first quarter of 2022.
NTT positions itself as a company specialized in digital transformation.
MetaMarkt Long Term Strategy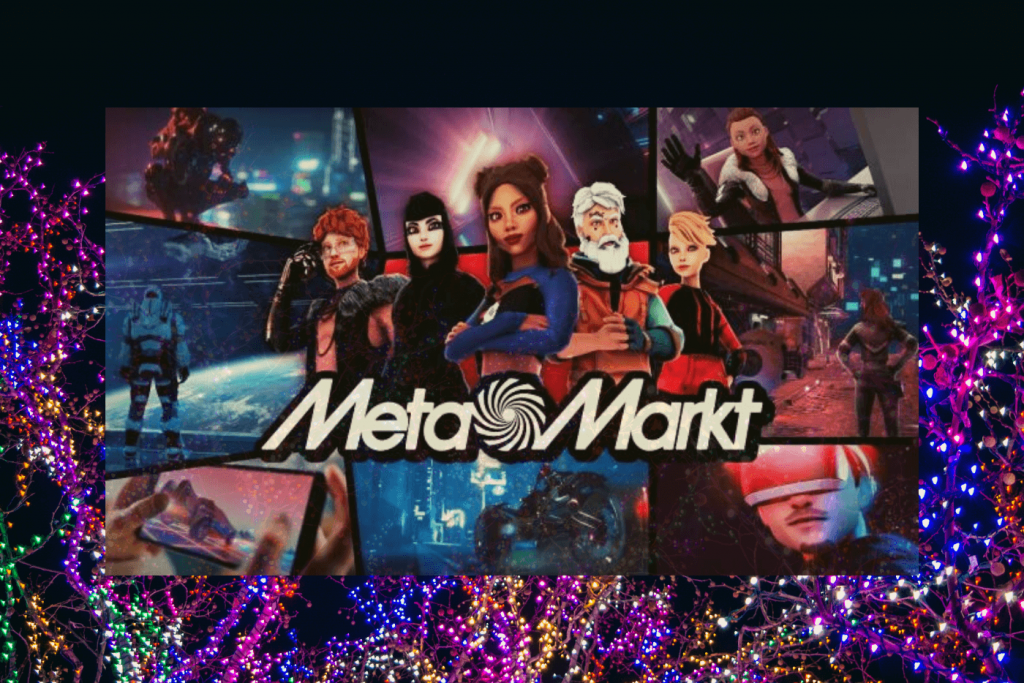 NTT, a business specializing in digital transformation, and MediaMarkt have inked a collaborative agreement to build the company's virtual world, dubbed "MetaMarkt."
The initiative, focused as a long-term strategy, will be a series of virtual spaces and experiences, whose main objective will be "to reach a young audience through the channels relevant to this public," the brand said in a statement.
Hand in hand with NTT, this initiative adds to MediaMarkt's strategy in recent years focused on putting the customer at the center of its decisions, which has also led to changes in its stores towards a more experiential model and oriented to new customer needs. A strategy through which the company seeks to "provide differential value to both end customers and technology brands through the combination of physical stores and virtual channels," they add in their statement.
Thus Alberto Álvarez Ayuso, General Managing Director of MediaMarkt Iberia, has declared that "we have to be present wherever the clients are. Hence, this alliance with NTT represents a huge commitment as a company to the younger audience and to be at the forefront of innovation and technology."
"MetaMarkt" is, as confirmed by the brand, the first step to enter a universe that is increasingly widespread and popular among users under 35 years of age, as evidenced by the 350 million users of the popular video game Fortnite or the more than 9 million content creators who stream through Twitch. ""The success of the metaverse is such that the main technological giants are firmly committed to this digital universe and have made it a key part of their future strategies," they add.
In this sense, Marc Alba, CEO & President of NTT Disruption, has declared that "the metaverse is marking a revolution in how brands and retail businesses connect with new audiences through virtual experiences and content."
MediaMarkt has set itself the goal of taking a firm step forward to lead the metaverse of consumer electronics, leading the convergence between physical and digital, entertainment and sales.
The launch of "MetaMarkt," scheduled for the first quarter of 2022, will allow both companies to generate new communication environments with customers and new business opportunities.