The Blockchain-based Metaverse Avarik Saga game announced a collaboration with TokoVerse, an integrated Blockchain system under the auspices of Tokocrypto.
Avarik Saga claims to be the fastest-growing P2E (Play-to-Earn) role-playing game based on the Ethereum network in Indonesia.
It is hoped that the collaboration of the two parties will not only open up more access for more users who want to benefit from crypto and NFT and enable Avarik Saga to attract a larger community of game lovers.
Meanwhile, Tokocrypto said that their efforts to enter the GameFi sector facilitated their plans to educate the general public about exploiting the financial potential offered by Blockchain-based games.
"We believe the collaboration with Tokocrypto will allow Avarik Saga to reach the largest crypto community in Indonesia," said Kevin Cahya, CEO at Avarik Saga.
GameFi combines traditional gaming, NFT, and Decentralized Finance (DeFi).
Thanks to Blockchain, games are no longer just a source of entertainment and a way to earn extra income. The GameFi concept has developed in recent years.
Development Support For Metaverse Avarik Saga Game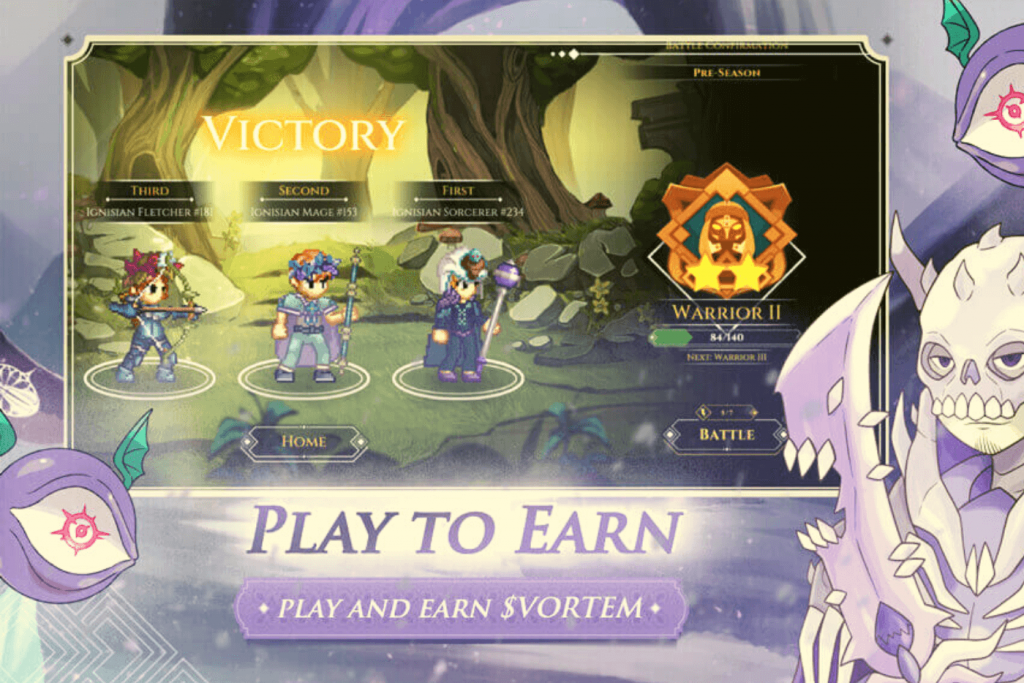 On this occasion, Avarik Saga will be the first game to receive development support from the TokoVerse ecosystem.
"The blockchain industry is arguably very young. We need to collaborate as much as possible with various parties," said Pang Xue Kai, CEO at Tokocrypto.
The Avarik Saga, according to Kai, has the potential to develop very quickly in the future. Therefore, TokoVerse needs to continue encouraging and supporting blockchain industry pioneers such as Avarik Saga.
"We believe others will follow in their footsteps with more unexpected innovations," said Kai.
Inspired by Axie Infinity
Avarik Saga was created when cryptocurrency was gaining popularity worldwide, and the gaming community quickly welcomed it.
Avarik Saga's development team was inspired by the success of Axie Infinity to consider how the game may help low- and middle-income earners supplement their income.
At that time, Kevin and his team were motivated to do the same in Indonesia, considering that there are around 111 million potential gamers in Indonesia.
"We want to develop an interesting game for all levels of society so that they can invest while exploring the digital world," said Kevin.