Many people search online "What is the Relationship between Metaverse and Crypto?" The term Metaverse is currently not foreign to some people, especially since the number of companies expanding into the Metaverse has made this term even more popular and has become a hot topic of conversation.
Metaverse is a term that describes a virtual world with a 3D concept. According to the New York Times, virtual reality and digital second life are the Metaverses. The world of the Metaverse is to make the user spend money there, such as clothes and objects for his avatar (three-dimensional self-image).
Talking about the Metaverse is incomplete if it is not paired with crypto. What is the relationship between the Metaverse and crypto? So the two terms are always related.
Technology and Relationship Between Metaverse and Crypto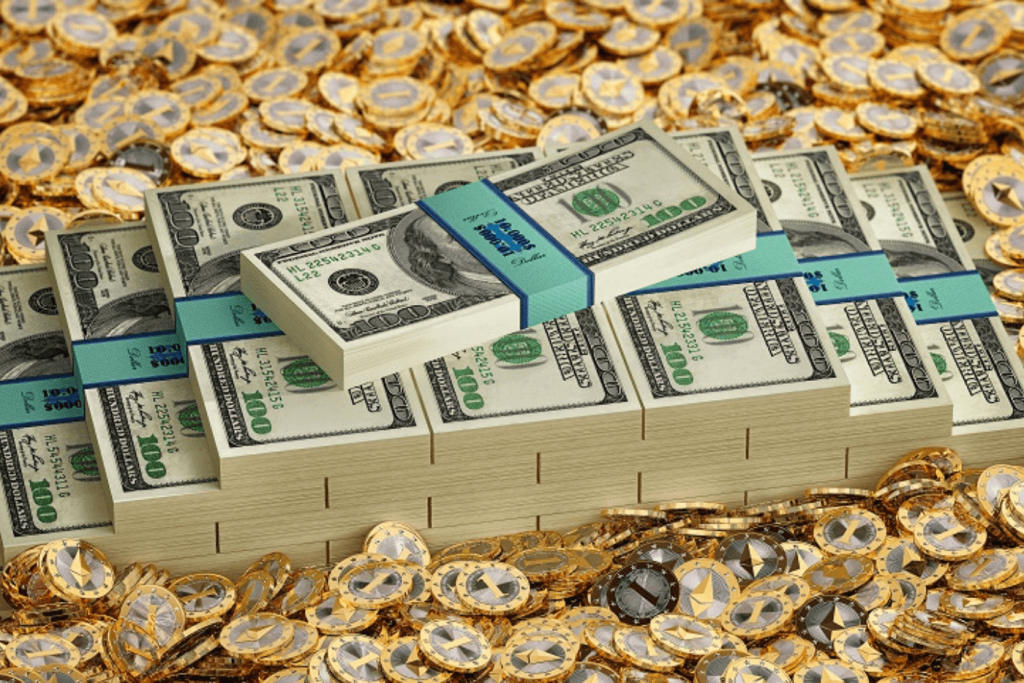 Crypto companies, online games, and digital assets benefit from implementing the Metaverse technology revolution. As reported by the Zipmex website, Monday (21/2/2022), one example of the metaverse application in crypto is an online game platform and market that uses Non-Fungible Tokens ( NFT ) as tokens and collectibles in a game.
In addition, one of the effects of the metaverse on crypto-assets occurs on crypto-asset platforms such as Coinbase Global (COIN). Coinbase is one of the largest crypto asset platforms in the United States and the second-largest globally.
With a user base of 68 million and efforts to create an NFT marketplace, Coinbase is positioned in the optimal space in the conversion Metaverse.
Features In The Crypto Metaverse
According to the Zipmex site, several features are in the crypto metaverse, such as Decentralization. The virtual world is owned and controlled by a specific party, such as a company.
The crypto metaverse is usually decentralized, with some or all of the metaverse components built using blockchain technology.
The Blockchain Metaverse itself tends to deviate from the general business structure.
More Features
Next, there is a feature called Governance. Crypto metaverses like Decentraland use Decentralized Autonomous Organizations (DAO) and token Governance to help users.
Token Governance helps users to drive change and updates through voting. Metaverses can grow into entire communities with democratic economics and leadership in this fashion, becoming more than simply a crypto game.
In addition, because the crypto metaverse uses crypto tokens and blockchain infrastructure, their economy is directly connected to the broader crypto economy.
It allows holders of metaverse, avatar, and digital real estate tokens to trade them via DEX and NFT, thus providing real value as a form of investment.
Meanwhile, the items used in the crypto Metaverse are adapted from crypto tokens, such as NFT. Thus, the ownership of a token has been proven.